New times for the world of business and companies, a new point of view for Alicante province: Business World Alicante.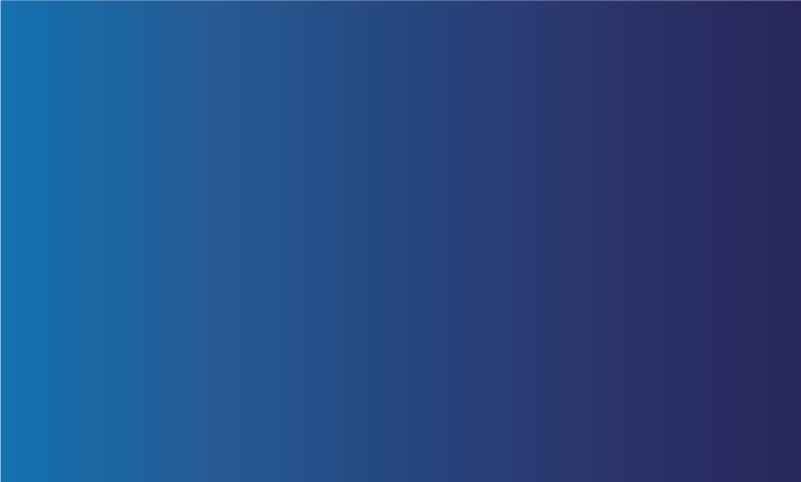 An international business technological center, a platform of projection for your company or business where it gathers the best conditions to promote the expansion and growth, a sophisticated space designed to develop your commercial activity and designed to build all the facilities that your business needs.
At Business World Alicante we offer a customized and excellent treatment where it works by and for the customer, an space that reflect the excellence and it offers your business.
A symbolic building with tradition, located in the heart of the province, at the sea, in front of Santa Barbara castle, provided with excellent communications: airport, train, bus and port, close to the financial area of the province and of the public administrations.
Business World Alicante is a business center open to the province, a place where encourage synergies, agreements and where generate business, ultimately a place to perform "Business".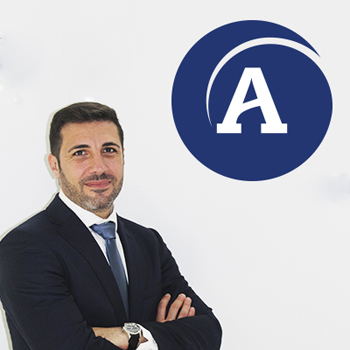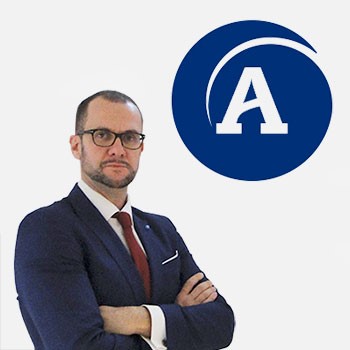 Gabriel Tomé Barrera
Director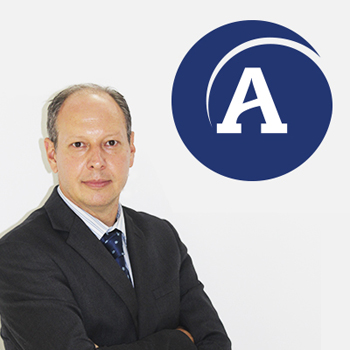 Hans Diederichs Gruber
Reception Cap